About a few hours ago, there has been news that BCCI (Board of Control for Cricket in India) has nominated Rohit Sharma, an Indian Cricketer, for a sports award that is regarded as the highest honor in India. Read more to learn about what this award is all about and the impressive career of Rohit Sharma that has made the BCCI to nominated him.
What's The Significance of This Award?
The highest sports honor in India is the Rajiv Gandhi Khel Ratna Award. The award giving process began in the year 1991-1992 where Viswanathan Anand, the Chess Grandmaster, was the first person to receive this highly regarded award. This awarded was named after the former Indian Prime Minister, Rajiv Gandhi, who served his term from 1984 to 1989. The award is given out by the Ministry of Youth Affairs and Sports every year. From a list of 36 sports, about 1 or 2 sportsperson are nominated from each sport in the country. A committee consisting of 12 members from various International events come together to access the performance of those nominated players in the last 4 years.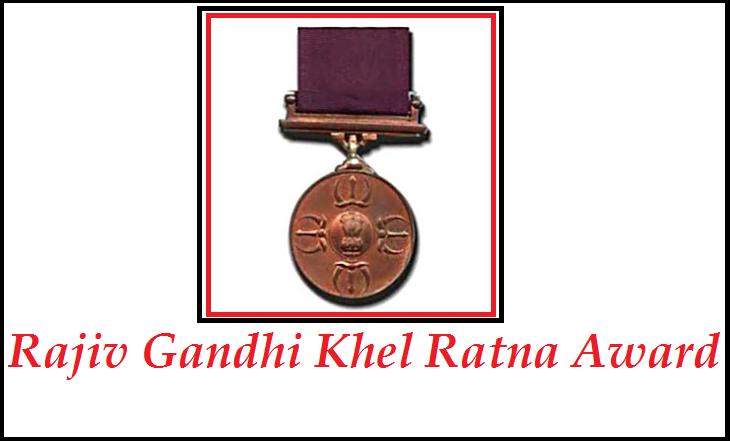 How Many Cricketers Have Received This Award?
In the last 28 years of these awards, only 3 of these awards has been awarded to a cricket player. These players so far has been Sachin Tendulkar in 1997-1998, Mahendra Singh Dhoni in 2007 and Virat Kohli in 2018. In the year 1998, Sachin Tendulkar (Little Master) had one of the best years in his career where he had a total of 2541 runs in that calendar year where he scored 12 hundreds: the highest in that year. Although these accomplishments were later on beaton by some players like Ricky Pointing in 2003 and Kane Williamson in 2015, his stunning accomplishment of a batting average of 68.67 has still not been beaten.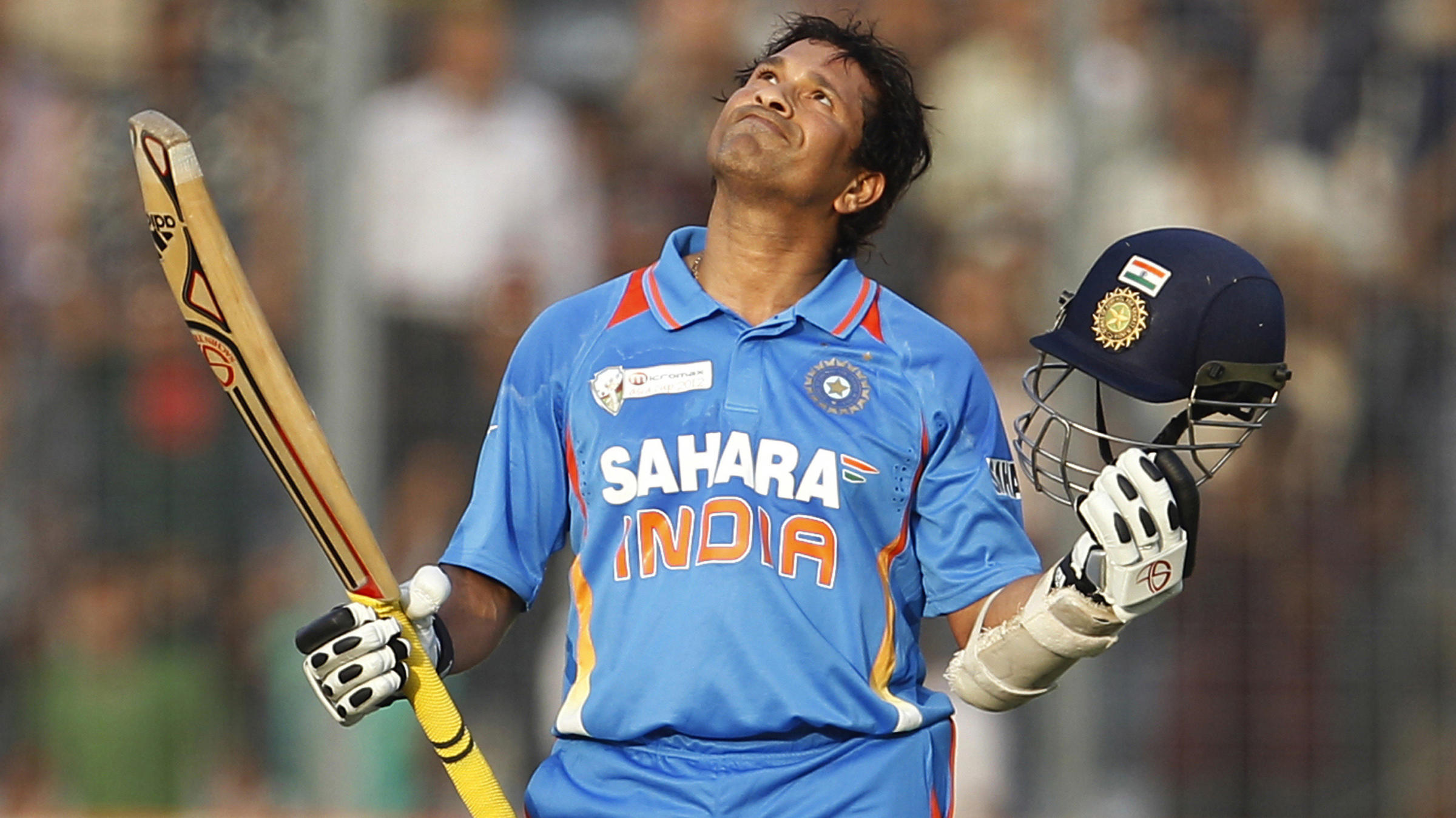 By the time Dhoni received his awards, the T20 format began to slowly earn the name of the next generation of cricket. If you want to learn a bit about this format and T20 World Cup this year, check out my previous blog at Reasons Why T20 World Cup In Australia Will Not Happen This Year?
Anyway, Mahendra Singh Dhoni became the captain of the Indian cricket team by the time they played the T20 World Cup. This was the first time that a World Cup was hosted in a T20 format. To make things worse for MS Dhoni, the Indian team had no experience on their hand with playing this format compared to other teams like England and Australia who had been playing regularly. Although India was against the odds of winning the cup, Dhoni's amazing presence of mind as a captain and a finisher earned him this prestigious award.
Let's skip about 11 years where the face of Indian cricket completely changed. BCCI grew to become the largest cricket board in the world and IPL, a T20 cricket league, began to shine many Indian and foreign players around the world. During this time, the current Indian captain, Virat Kohli, brought up his batting standards where he scored 2735 runs in a single calendar year and 11 hundreds. This happened to be the year where he broke Sachin Tendulkar's record of scoring the fastest 10,000 runs in his career. With many other feats, he received this honor in 2018 along with getting featured in the Time Magazine as one of the 100 Most Influential People of 2018.
Why BCCI Nominated Rohit Sharma?
Now that we breezed over the reasons of why these three cricketers received this great honor, let's now look at why BCCI took their step this year and honored Rohit Sharma as their choice for this very competitive award.
Cricket had their ICC World Cup last year in England where Rohit Sharma put out a stunning show in the 50 over game. He scored five centuries and was also named the Man of the Series. To make this achievement even more amazing, India played a total of 9 matches in that World Cup where they won 7 of them, lost 1, and the other match went abandoned due to rain. It's not very surprising to see why he was nominated as he was able to hit a century in about half of his matches. Also, he was the captain for a team in IPL called the Mumbai Indians were he was able to win the tournament. After all these achievements, this shows Rohit Sharma as a dangerous batsman and a very intellectual captain which makes him a very strong candidate for this award.
I hope you really enjoyed your way through my content and please don't forget to subscribe to the blog down below and leave a comment. Please make sure to join our Facebook Group where you have the opportunity to connect with us and also a chance to regularly keep up with our updates. Thanks a lot and I will meet you'll soon!!!
Peace Out!!!
---
Please Subscribe to Top Tamil Talk
Receive FREE newsletters delivered directly to your inbox!
Processing…
Success! You're on the list.
Whoops! There was an error and we couldn't process your subscription. Please reload the page and try again.
---